Applicants need to submit the following documents:
1. An application form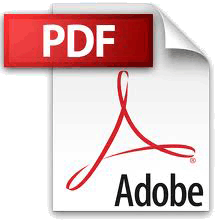 2. Declaration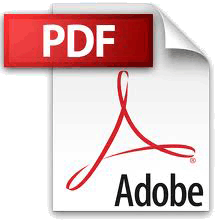 3. A photocopy of the passport
4. A study plan (Chinese or English version, at least 300 words)
5. An application form from MOE Hauyu Enrichment Scolarship (HES)
Please scan all the files and email to
chinesenchu@gmail.com
After your documents have been reviewed, you will receive a letter of admission within a week.